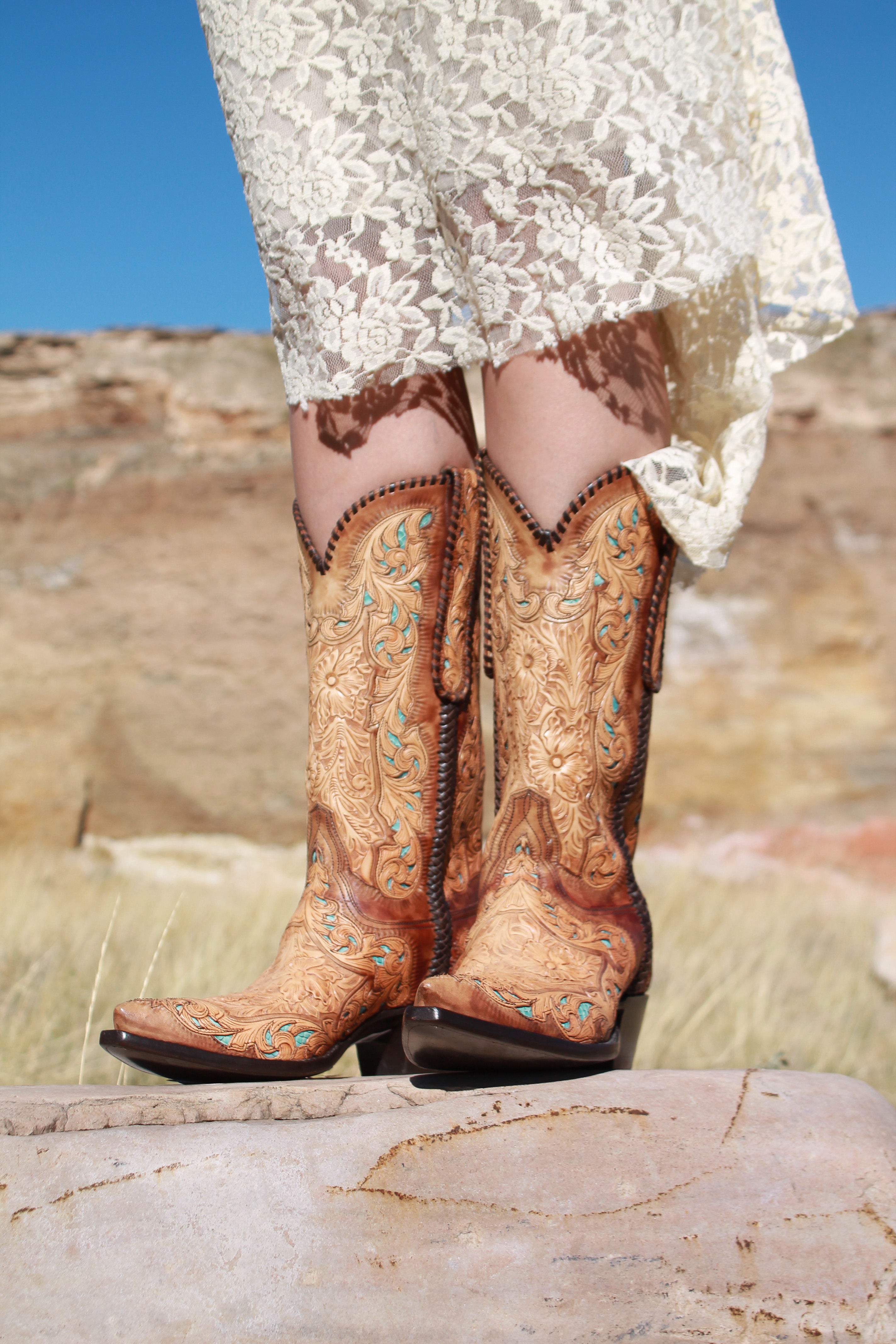 SHop
In Stock
See what is in your size today!
If you see a style you like not
in your size contact us!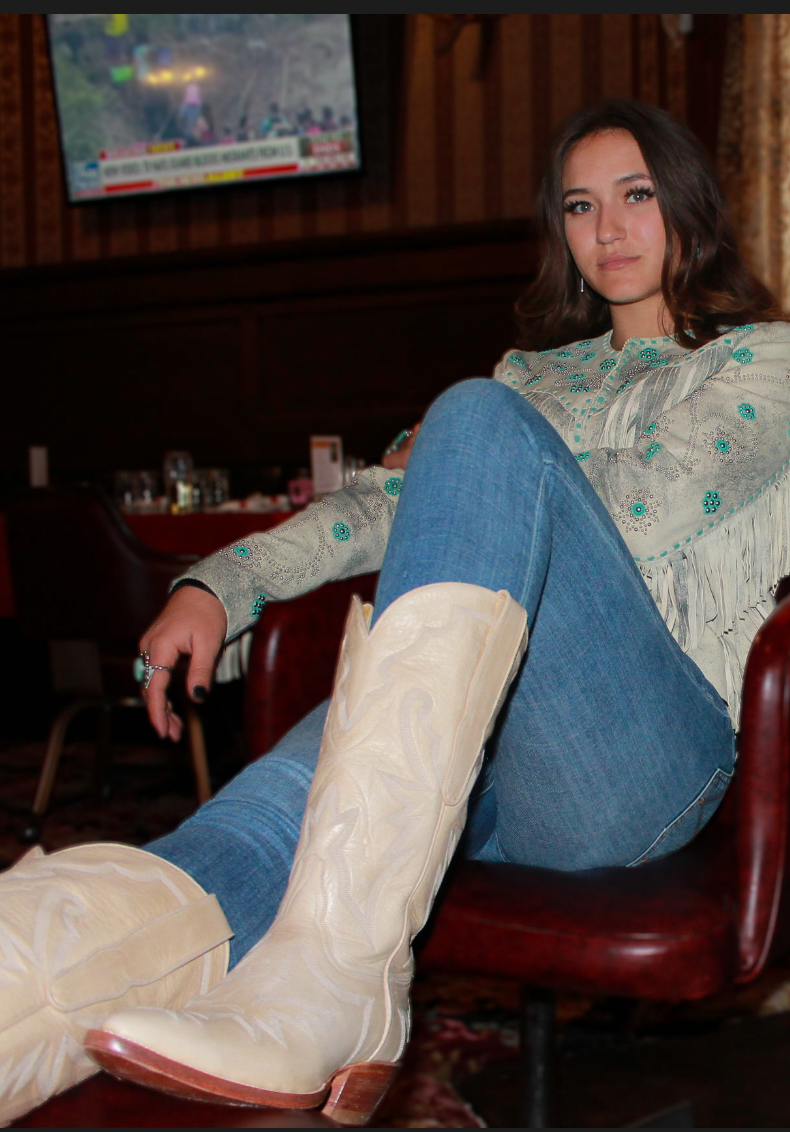 Available
at the
Irma
Head down to
Wild West Emporium
in Irma Hotel
Shop In Stock Boots
At Irma Hotel in Cody, Wyoming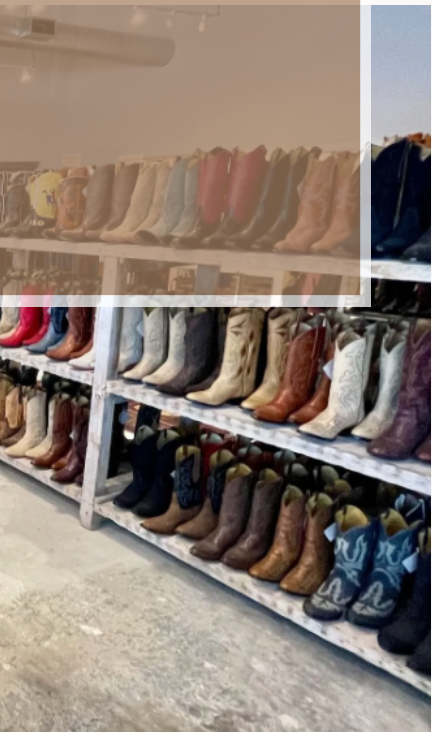 Available
in Texas
Shop Now at
Rockabilly Baroness
Shop what is available on there website!
Custom Boots
Make your dream pair
of boots come to life!
For All People
Little Calfs Big Calfs
we got you covered!
Contact Us
Tresoutlaws@yahoo.com
Email us today!
Foot Molds
We do foot molds for
your perfect fit!
Collections
Shop our collections today!